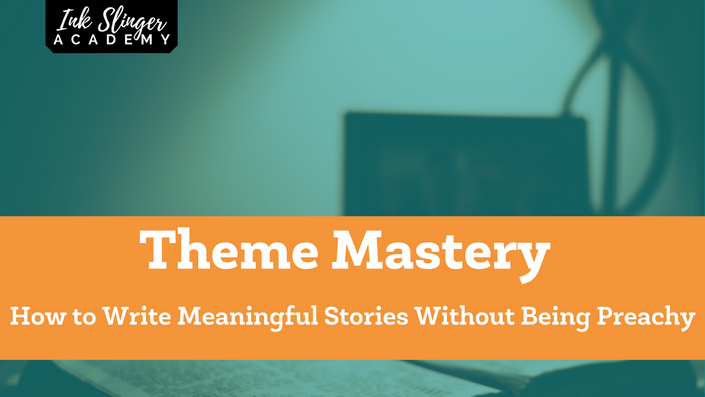 Theme Mastery: How to Write Meaningful Stories
An online course that helps Christians write stories that move readers' hearts.
Watch Promo
Enroll in Course
"Theme Mastery changed the way I write."
- Hope Ann, Author of The Legends of Light
Learn What Great Storytelling Looks Like

Gain clarity on what distinguishes powerful stories from preachy ones. You'll learn how great writers develop thought-provoking messages and how you can do the same.
---
Create a Thematic Outline
Follow a step-by-step guide for giving your story a powerful theme. At the end of the course, you'll have a detailed 6-10 page outline for your novel's theme.
---
Write a Story that Change Readers
Learn the tools & techniques that move readers. After taking this course, you will know why certain stories impact readers and how you can do the same in your writing.
---
Enrollment Open Until Midnight, September 10th
"Theme Mastery gave me a purpose in my writing." - Emily Voeller
Your Stories Don't Need to Be Forgettable
When you spend hundreds of hours crafting a novel, you want it to impact readers.

But we all know how hard it is to touch readers' hearts with how we write.
It's all too easy for a story's themes to:
Annoy readers with how heavy-handed they are.

Be so subtle that few readers can pick them up.

Feel disconnected from the rest of the story.

Just be preaching to the choir.
Sometimes writers worry that the biggest challenge they face is making their theme not seem too obvious.
Here's the problem: masterful Christian storytellers don't think like that.
Many of the greatest stories told have pretty obvious themes and messages:
William Shakespeare's Macbeth is clearly about the perils of lusting after power.
Frank Capra's It's a Wonderful Life is clearly about the meaning of life.
Jane Austen's Pride and Prejudice is clearly about the importance of overcoming pride.
C.S. Lewis' The Horse and His Boy is clearly about the importance of trusting God.
All of these authors understood that clear themes won't be obnoxious if you're using the right technique.
What technique did all of these writers use?
One of the oldest tools in the book: Show, Don't Tell.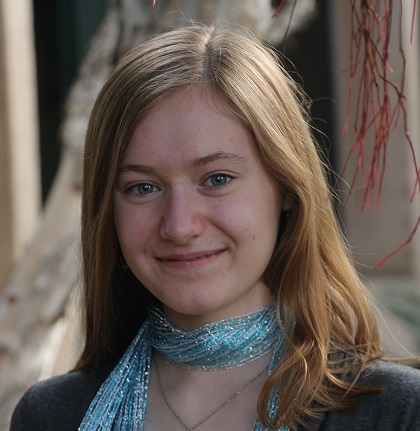 "Theme Mastery taught me that writing good, Christian literature without being preachy is possible, and gave me the tools to do so. Though before I was tentative about putting messages in my stories, completing Theme Mastery emboldened me, and creating themes has become my favorite part of the writing process."
- Audrey Caylin
This course teaches you how to apply "Show, Don't Tell" to your story's themes in a way that powerfully impacts your readers.
In my studies, I've learned that every masterful story--whether it be a classic work like Hamlet and Brothers Karamazov or a modern work like Up and Kite Runner--uses the exact same strategy, whether its authors realized it or not.
I want to teach you the exact strategy that classical masters, modern storytellers, and skilled writing teachers alike all use and teach.
You don't need to reinvent the wheel for writing great fiction.
The map for writing great Christian literature that resonates with readers has already been drawn.
All you need is your own copy of that map.

"This is probably the single best writing investment you will ever make."
- Kate Flournoy
Here's What You'll Be Learning
Theme Mastery explains how to communicate messages in your stories that actually impact readers. There are five different sections to this course.
Module One: Theme in Literature

This module gives you the 30,000 foot view of theme. I explain:
What powerful themes look like in books and films.

How to avoid giving simplistic messages that just preach to the choir.

How to know if you're prepared to tackle a certain theme or not.
Module Two: Theme & Protagonist

This module looks at how to craft powerful character arcs. I explain:
How to use Experiments in Living to show your story's theme instead of telling it.

How biblical principles about the process of change help us write more realistic character arcs.

How to choose the right character arc for your story.
Module Three: Theme & Plot

This module looks at how to make your theme essential to your story's plot. I explain:
How to make sure your story's theme isn't disconnected from your story's plot.

How to use theme to craft endings that blow readers' socks off.

How to weave theme into every single chapter in an effective and powerful way.
Module Four: Theme & Side Characters

This module looks at how to make villains and sidekicks essential to your story's theme. I explain:
How to use foil characters to make every character essential to your story.

How to craft thematic conflicts that make your story's antagonists unique, vivid, and compelling.

How to give characters who are not your protagonist meaningful character arcs as well.
Module Five: Final Mechanics of Theme

This module closes the course by looking at a couple final topics. I explain:
How writers can tackle and balance multiple themes in their works.

How to use thematic principles to write explicitly Christian stories.

What it looks like to weave everything you've learned together into a cohesive story.
---
Each lesson will help you write and complete a comprehensive thematic outline that will show you how to apply what you've learned to your current work-in-progress.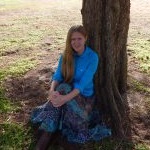 "Josiah gives practical advice on how to actually write something powerful, without the preachiness. Every time I review a lesson, I gain a new insight, because each one is packed with so much fantastic, practical, and Christ-centered advice. I've listened to "How to Create a Positive Character Arc" at least four times. And each time I've gained more."
- Olivia Giordano
Here's what everyone who enrolls in the course will receive:
Over 20 self-paced lessons with close to 6 hours of content

A workbook that helps you construct a detailed thematic outline for your story

2 live Q&A sessions with your instructor
Course Curriculum
Theme in Literature
Available in days
days after you enroll
Theme and Plot
Available in days
days after you enroll
What Students Say About Theme Mastery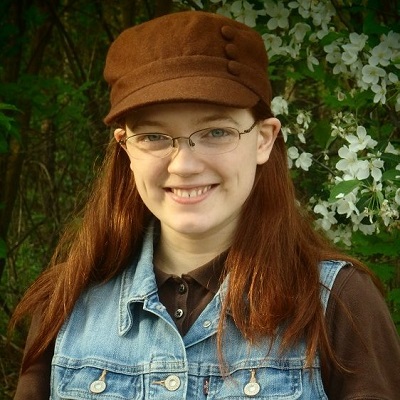 "I learned more from this course than from two college level writing courses I took previously. Each lesson had me grinning in excitement at how manageable and thrilling theme actually was when I knew what I was doing. I can't recommend this course highly enough. It completely changed the way I wrote and plot my stories and is a must-have for any Christian writer."
- Hope Ann, Author of the Legends of Light Series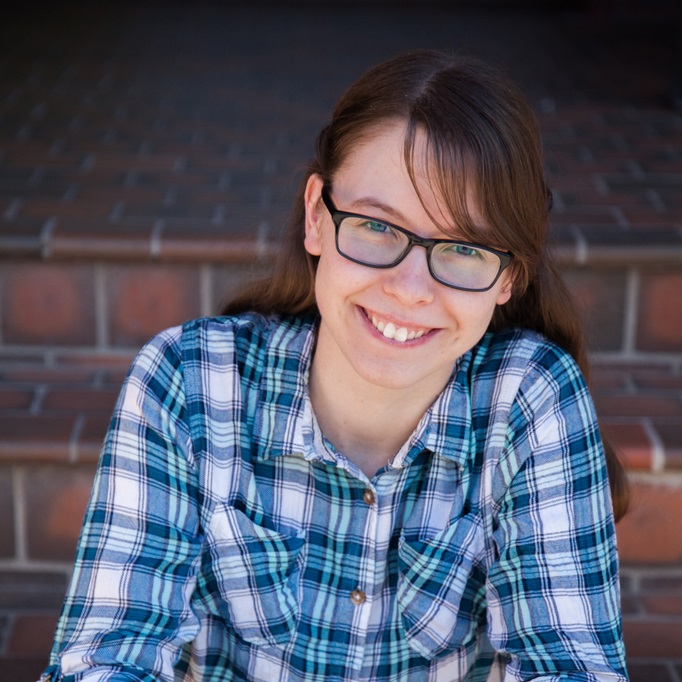 "Theme Mastery changed my entire writing life. I learned more than I was ever expecting - and I came to the course with high hopes. The course opened my eyes to reevaluate the world around me. I learned about myself & other people, and delved more into my faith and walk with the Lord."

- Jane Maree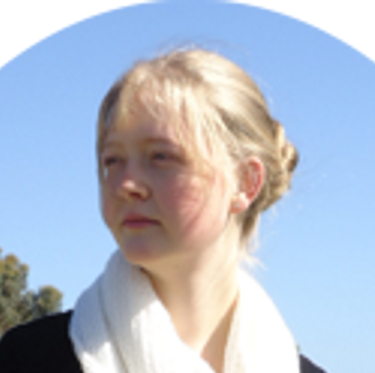 "Before I did the course my ideas of story crafting were vague and I worked by trial and error. Now I know what makes a good story and what doesn't and feel far better equipped to write meaningful stories that touch lives."
- Amy Ullrich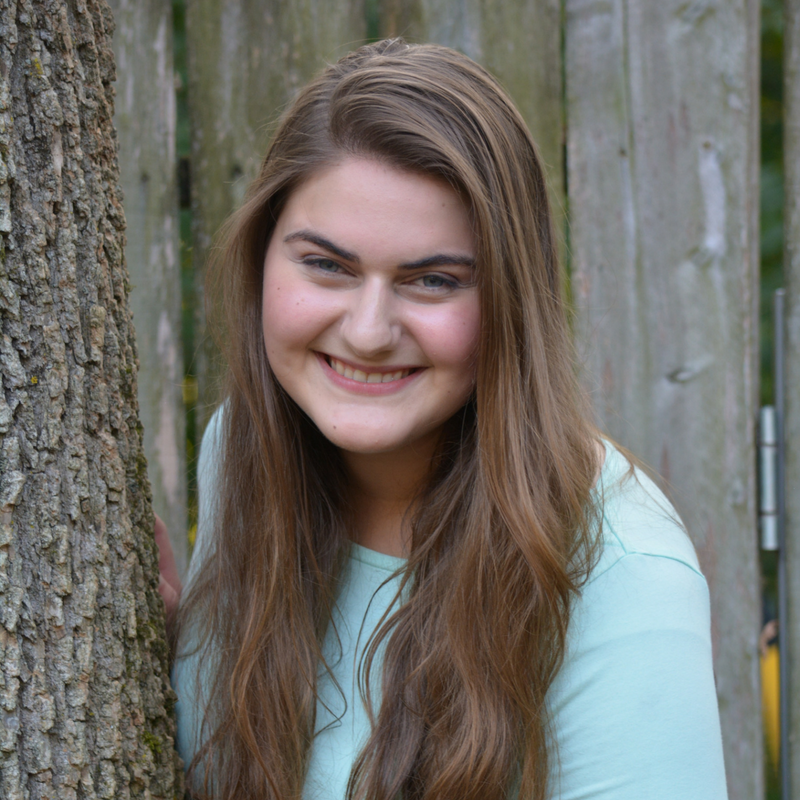 "If you have a pretty solid novel idea, or are already writing short stories regularly, you need to understand theme. If I hadn't taken this course, I would have had to figure everything out on my own. The investment of both money and time is well worth the payout of a solid grip on theme. You'll take the concepts learned in Theme Mastery with you for your entire writing journey."
- Bethany Rose
Can You Risk Misunderstanding Theme?
How many books have you read that left no impression on you after reading and you forgot soon after reading them?
Writers who don't master theme often struggle to make their books stand out in a sea of publications.
I don't want you to write sub-par stories.
The best way to write meaningful stories that impact lives is to learn the techniques of the classical masters.
You can do what I did and spend six years reading classic literature, poring over dozens of writing books, and getting training from personal writing mentors and teachers to master the craft of theme.
Or you can take a six hour course that summarizes what they did and helps you apply it directly to your own writing.
"If you want to learn how to write a story that challenges and changes people (including yourself!), this is the course to take."
-Adora
Want Personalized Guidance?
Want to make sure you're applying the principles you learn in this course accurately in your writing?
That's what the premium version of Theme Mastery is for.
If you choose this enrollment option, you'll get 3 one-on-one 45-minute calls with me where I'll:
Look over and critique your thematic outline.

Give you feedback on how well you're applying theme.

Answer any questions you have about theme.

Make sure you're going in the right direction.
You'll schedule these calls with me after you complete the 2nd module, the 3rd module, and the 5th module.
Help Your Readers Experience Truth
Most resources on theme only touch on one or two aspects of the subject—like character arcs or foil characters.
Theme Mastery is the only resource I know of that contains everything you need to know about theme all in one place.
Even better?
It's all taught from a Christian perspective.

I believe that this course will give you what you need to write great stories as a Christian. That's why I offer a 30 day money back guarantee with this course. If you begin taking this course and don't believe you're learning anything (or it's just not the right fit for you right now), I don't want your money. Instead, just email me at [email protected] and I'll give you a free refund.
Struggling financially? There are a limited number of scholarships available. Email me at [email protected] with your situation and I'll let you know if you qualify.
---
I want to help you connect with people through storytelling in a way that impacts the world for Christ.
The best way to do that is by understanding theme and mastering it in your stories.
Enroll below to learn the time-tested techniques for moving readers with your story's message.
"This course is well worth the money. I've read testimonials where people say that, and it's hard to believe sometimes, but these were totally right. Theme Mastery has totally changed my writing and outlining technique." - Shannon Voeller
Your Instructor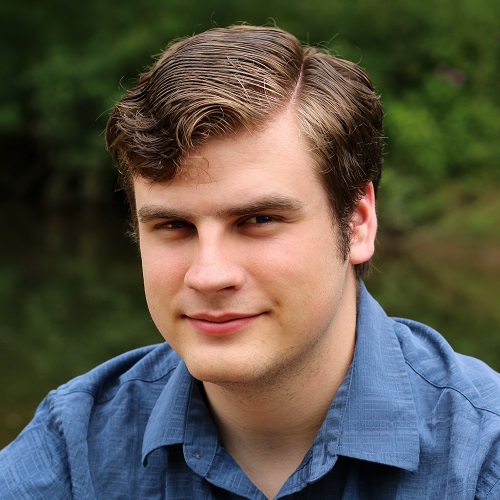 I'm Josiah DeGraaf, a high school English teacher, the fiction content manager for the Young Writer's Workshop, and the editor-in-chief of Story Embers. My goal is to help writers craft stories that both teach and delight their readers. The best stories, after all, are both entertaining and meaningful. And so, over the past seven years, I've been helping writers accomplish this through my work at Kingdom Pen, the Young Writer, and Story Embers, along with the dozens of writers I've personally mentored and trained. I'd love to help you take your storycraft to the next level.
Frequently Asked Questions
When does the course start and finish?
The course starts now and never ends! It is a completely self-paced online course - you decide when you start and when you finish.
How long do I have access to the course?
How does lifetime access sound? After enrolling, you have unlimited access to this course for as long as you like - across any and all devices you own.
What if I am unhappy with the course?
If you are unsatisfied with your purchase, contact me (
[email protected]
) in the first 30 days and I will give you a full refund.
Can family members take this course with me?
Yes! If you're using the basic version of the course, you only need to purchase one copy of the course per family as long as you all use the same account. If you're using the premium version and want multiple family members to have one-on-one coaching calls, there will be an additional charge. Please contact me at
[email protected]
if you want to pursue this latter option.
I'm homeschooled. Can this course count for high school credit?
As-is, the video lessons alone are not enough to count as a high school course. However, I do have a supplemental homeschool guide inside the course that adds enough reading and writing assignments to this course to make it a 1/2 credit high school course.
Question Not Answered?
Email me at
[email protected]
with your question and I'll get back to you as soon as possible.